From about mid October, we begin to assemble our great tasting honey gift boxes.
All of our gift boxes come in our eco-friendly and compostable packaging.
We aim to deliver a plastic free product as much as possible, in order to reduce the impact on both the planet and on the environment.
The gift boxes can be ordered straight from our website and then shipped directly to you, or your loved ones.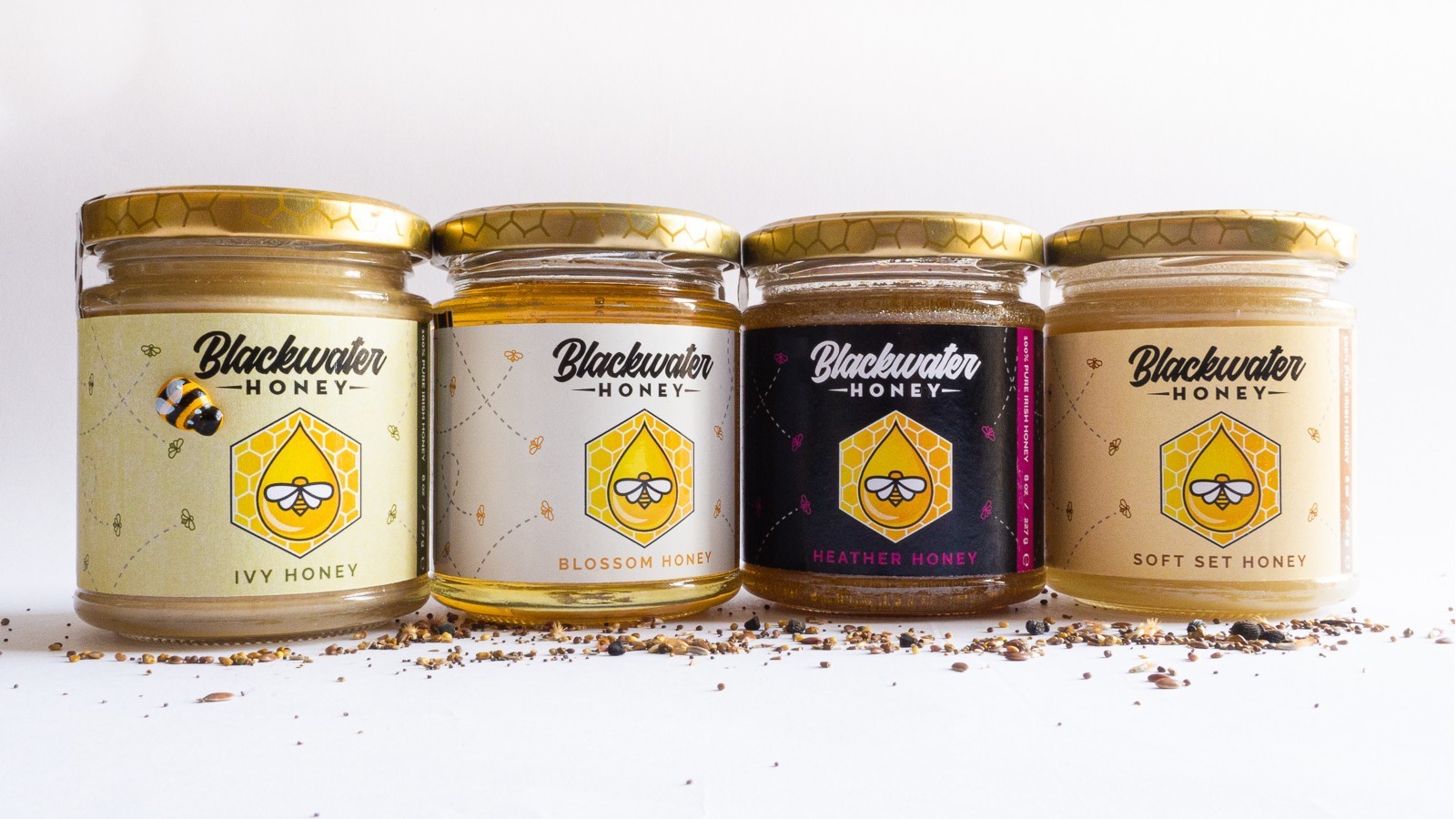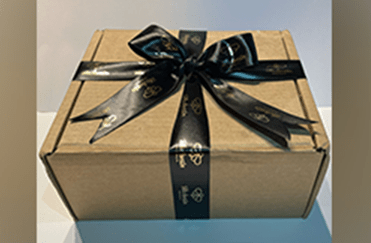 Gift boxes
Each honey gift box contains 2, 3 or 4 jars of our delicious tasting honey. They also include a honey dipper and a small packet of native wildflower seeds. The seeds have been sourced from a supplier right here in Ireland. These wildflower seeds will not only grow to create a diverse habitat for all of our pollinator species but will also look amazing in your garden.
Eco-friendly packaging
We try very hard to not use any single use plastics in our business but sometimes they are simply unavoidable. The good news however, is we try and get as many uses out of them if we do have to use them.  We will endeavor to eliminate them totally from all of our business and are going to great lengths to source alternatives. In our honey gift boxes, we rely on a recycled cardboard box material and use newspaper filling to protect the jars in the post. This material is 100% biodegradable and compostable.
Gift ideas
A honey gift box is a great way to show someone you care. They make for an ideal gift for every occasion, including: birthdays, anniversaries, Christmas or corporate gifting.